WELCOME TO THE ASCENSION WEBSITE
For almost 60 years the Church of the Ascension has served God by reaching out to our neighbours in caring and supportive ways with the love of Christ. We are a community of ordinary people working to build a better world. We want to get to know you so that we can serve and support you in practical and meaningful ways just as Jesus did when he lived on earth.
You can help us by completing a short survey at: www.surveymonkey.com. You can learn more about our programs and ministries on this website, however, the reality of life at the Ascension is deeper and richer than a website can ever convey. Come find out!
NEW YEAR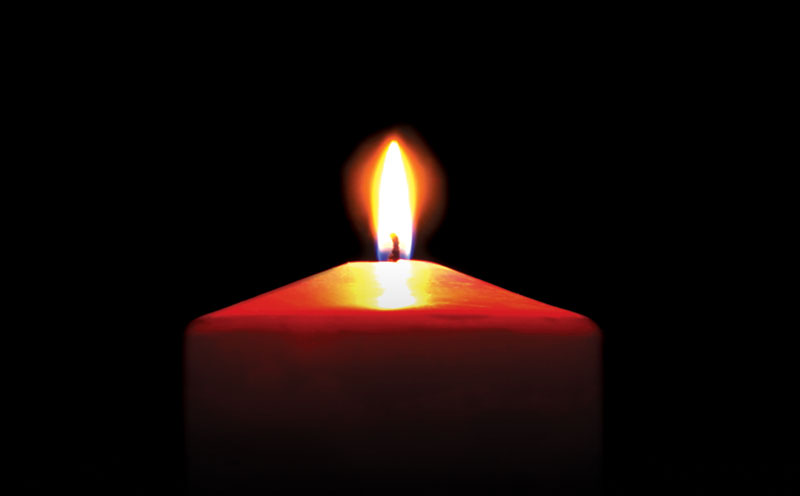 People often think of time as an elastic band stretching away back from the present Now into the past and forward from Now into the future. They can be so anxious and worried about the future, and sometimes grieve and fret for the past, that they hardly notice the present moment: Now.
Yet Now is the only moment of time that we really have. St. Paul reminds us that Now is the day of salvation. Save each Now and you save your whole life; Only one Man ever did that perfectly.
Now is always the day of salvation because God always is. God revealed himself to
Moses as the "I AM", the One who is always unchangeably sufficient for every need of
every moment of our lives. The Saints speak of the Eternal Now as a kind of window
into Heaven. There is a deep inward serenity and peace in that Eternal Now, because that
is where we can meet God, and the place where He can really meet us.
God loves us as we are now, and God's love is attracted not merely to what is like
himself in us, as human love is, but He is even attracted by what is unlike Him in us,
because He longs to draw us up into his own eternal life. That is why when we were still
sinners, Christ died for us. God's love is utterly self-giving, a love that seemed so
outrageous when it was manifested in the flesh in Jesus Christ that even the best religious
people were too narrow for it and conspired against him.
This Christmas give yourself the gift of Now and begin the New Year with the fact that
God loves you Now, as he has done from before the beginning of time and will do for
ever.
The past is gone. The future never is. Now is the day of Salvation.
Have a Blessed Christmas and New Year.
BULLETIN
2nd ANNUAL COMMUNITY FAIR The 2nd Annual Community Fair in partnership with Better Living Health and Community Services is planned for Sunday June 14, 2015.
Baked Goods, Tea Room, Crafts, etc. will be available.
More info to come.
Please mark the date !
COMMUNITY FAIR VENDORS/ARTISANS WANTED The Church of the Ascension, Don Mills is Looking for vendors/artisans to rent a table at the Community Fair Sunday June 14, 2015.
Location: Church of Ascension
33 Overland Drive Toronto
If interested please contact the church at 416-444-8881 or at ascension@ca.inter.net
Table Rental $60.
AGING & GRIEF: PREPARING FORTRANSITIONSBeginning Wednesday, January 14th, 2015 – 7:00 pm – 8:30 pm.
Life has many transitions and we face challenges at every stage of life. The transitions we undergo can be difficult: the death of a loved one or moving into a retirement home may not necessarily be recognizable as our own physical and mental strength and weakens. What is going on as we age? Are we prepared?
Dr. Peter Cranston and Deacon Dr. Derek Davidson will lead us in several discussions that will inform and hopefully help us prepare for our futures.
FAMILY MINISTRIES EXPANDED WITH NEW KID'S SPACE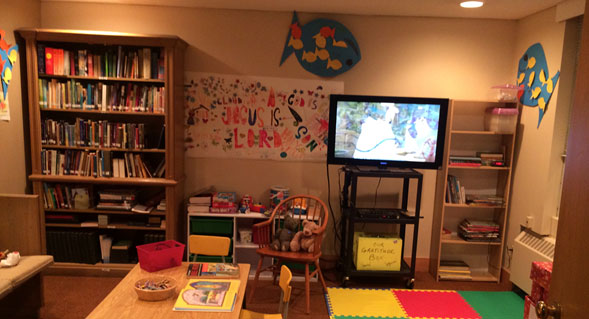 A child friendly space is now available for use each Sunday for children to learn of the love of Jesus using age-appropriate arts and crafts, play, songs and stories from the Bible.



ASCENSION VAN-GO ART CLUB: Water Mixable Oils Painting Class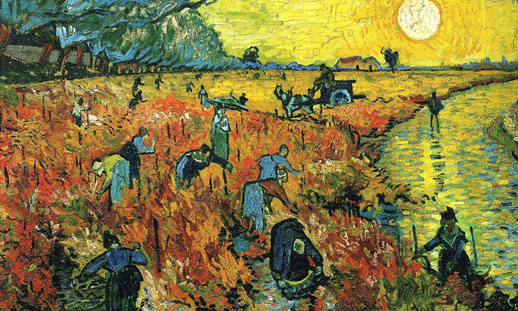 Beginning Wednesday, January 21st, 2015, 9:30 am – 11:30 am. For more information contact:
416-444-8881 or at ascension@ca.inter.net







AUDITIONS FOR THE CHOIRS OF THE ASCENSION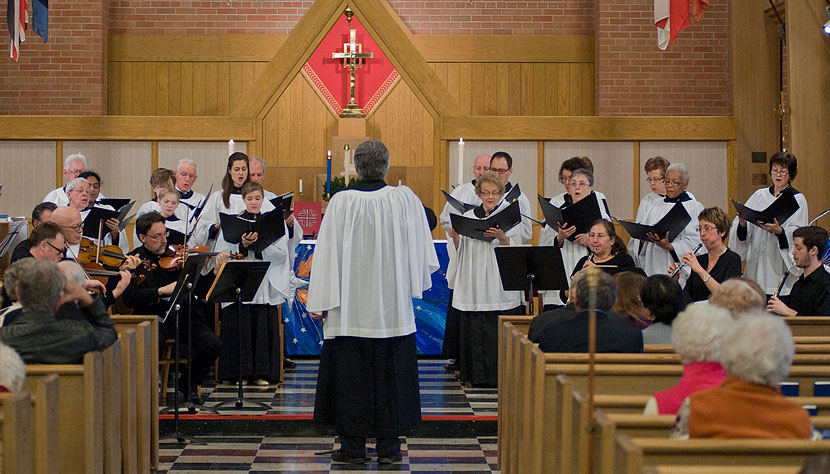 Both the Ascension Choir and the Contemporary Choir are always welcoming of new members. At this time, the Ascension Choir is in need of male voices (both Tenor and Bass). The Contemporary Choir is open to all voice types.
Anyone wishing to join in this special ministry, please contact our Music Director, Lawrence Green at 416-444-8881 or email ascension@ca.inter.net