WELCOME TO THE ASCENSION WEBSITE
For almost 60 years the Church of the Ascension has served God by reaching out to our neighbours in caring and supportive ways with the love of Christ. We are a community of ordinary people working to build a better world. We want to get to know you so that we can serve and support you in practical and meaningful ways just as Jesus did when he lived on earth.
You can help us by completing a short survey at: www.surveymonkey.com. You can learn more about our programs and ministries on this website, however, the reality of life at the Ascension is deeper and richer than a website can ever convey. Come find out!
SUMMER TIME
SUMMER TIME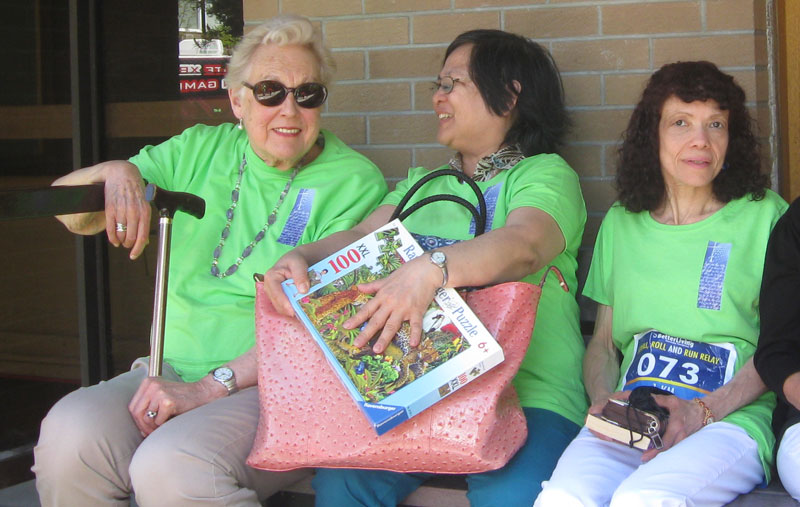 The summer months of June, July and August are a peculiar time for us. After the May Victoria weekend, it seems as if the whole City alters its modes operandi and prepares to take a collective rest – at least from its routine. There is the noise of various festivals and parades, but mostly, people begin to desert the city: cottages are opened, people go on holidays, after all, the kids are out of school and summer camp, numerous music, theatre and arts festivals attract, and so many neighbourhoods go silent, even the church seems to hibernate.
But that is not the case here at the Ascension and for those who volunteer their time and energy, because simmering beneath the quiet facade of rest is a beehive of activity:
Sunday Services continue to inspire and uplift at 8 am & 10:30 am;.
The Community Share Food Bank continues its work of eliminating hunger in our community; each Tuesday & Saturday, 9L30 am – 11L30 am.
Footprints Summer Day Camp, Monday – Friday, 8 am – 4:45 pm in association with three other Churches in Don Mills, tells children of the love of God in Christ Jesus; and
Christian Companions continue to provide pastoral care to those who are shut in and alone.
Join in! The Ascension – Light in the City – shines, no matter what the season, as we each contribute to the best of our abilities and with our best gifts. God bless and keep you.
BULLETIN
ESL COORDINATOR NEEDED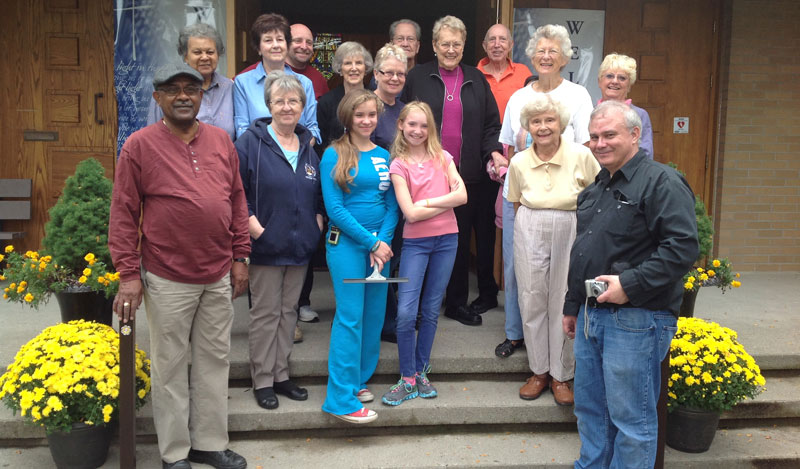 Do you like people, are you patient & have a sense of humour?
The Ascension is looking for someone who will help to coordinate our ESL outreach to New Canadians.  No experience is needed only a willingness to learn and assist others with their English language skills that will help them to adapt to living and working in Canada.
Please email the Church Office:  ascension@ca.inter.net or telephone 416-484-9303. Thank you.
AUDITIONS FOR THE CHOIRS OF THE ASCENSION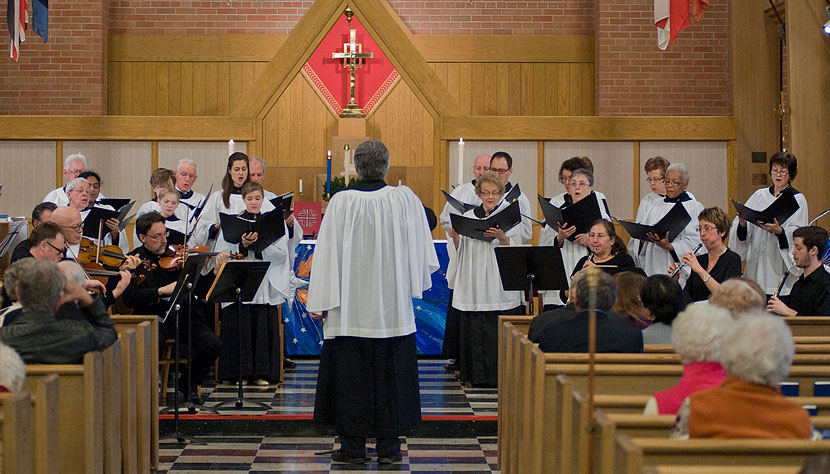 Both the Ascension Choir and the Contemporary Choir are always welcoming of new members. At this time, the Ascension Choir is in need of male voices (both Tenor and Bass). The Contemporary Choir is open to all voice types.
Anyone wishing to join in this special ministry, please contact our Music Director, Lawrence Green at 416-444-8881 or email ascension@ca.inter.net